October 7th-9th 2022, Skopje, Macedonia
5th Congress of SouthEast Europe Technology in Radiation Oncology
BECOMING RTT - EDUCATION, CERTIFICATION & CAREER
SEETRO is the Regional Congress for RTTs (Radiation Technologists / Radiation Therapists) in the Southeast European region, in cooperation with the wider European RTT community.
The initiative for this Congress as a regional cooperation between countries came out as a positive feedback from the ESTRO / IAEA Train the Trainers project called: "Best Practice in Radiation Oncology – A Course to Train RTT Trainers". South and Eastern European countries that participated in this initiative developed a series of locally organized courses, which in time through collaboration between these countries grew and finally resulted in a collaborative Regional concept of professional meeting.
The first Regional Congress of RTTs (Radiation Technologists/Radiotherapists) was held in Belgrade (Serbia) in 2013, and was a huge success. Two years later it was followed by the SEETRO 2015 that was held in Zagreb (Croatia), widening the number of participants to eight countries. Sofia (Bulgaria) was the host of SEETRO 2017 which grew to 13 participating countries and covered a considerable number of scientific and professional topics. In Ljubljana (Slovenia) SEETRO 2019 was held, continuing the upward tradition. We believe that through the next Congress and many to come, we will carry on with the enthusiasm, cooperation and professional development that has so far proven to be a great experience.
JOIN US IN 2022 in Skopje, Macedonia.

Our 5,000 attendees are looking to stay on top of the latest trends, meet their next client or partner, and connect with other people interested in the future of technology.
Friday 7.10.2022​
Saturday 8.10.2022
Sunday 9.10.2022
Friday 7.10.2022​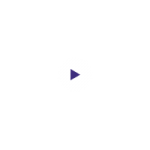 Blagica Angelovska,
RTT, University clinic for radiotherapy and oncology, Skopje, Macedonia.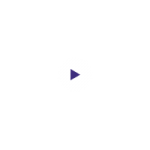 Vedrit Ibushoski,
RTT, University Clinic of Radiotherapy and Oncology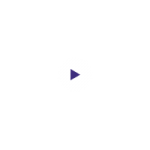 Violeta Klisarova,
RTT, Associate Professor at the Ss. Cyril and Methodius University in Skopje, Faculty of Medicine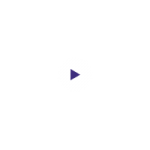 Valerija Žager Marciuš,
University of Ljubljana, Faculty of Health Sciences, Department of Medical Imaging and Radiotherapy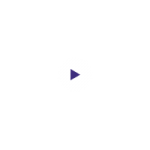 Jovan Stevanovic,
Institute for Oncology and Radiology of Serbia, Belgrade, Serbia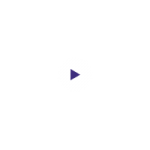 Aleksandar Kostovski,
School of Medicine – University of Banja Luka, Bosnia and Herzegovina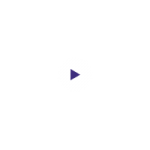 Frane Mihanović,
University of Split, University department of health studies, Split, Croatia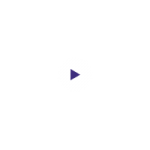 Gorast Gjorgjievski,
University clinic for radiotherapy and oncology, Skopje, Macedonia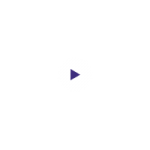 Eleonora Stojkovska,
Brachytherapy application specialist, Skopje, Macedonia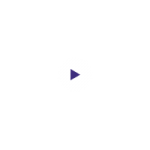 Mary Coffey,
Adjunct Associate Professor, Discipline of Radiation Therapy, School of Medicine, Trinity Centre for Health Sciences, St. James' Hospital, Dublin, Ireland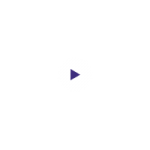 Philipp Scherer,
Private Medical University Salzburg in the County Hospital Salzburg, Austria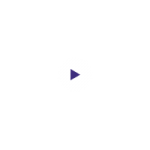 Fuad Julardžija,
Professor at Faculty of health studies at The University in Sarajevo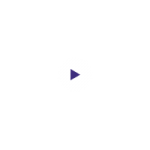 Velimir Karadža,
University of Applied Health Sciences Zagreb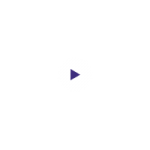 Damir Ciprić,
Zdravstveno Veleučilište Zagreb, Croatia
Saturday 8.10.2022
Sunday 9.10.2022
Submit your scientific abstract
Visit 10 most unique attractions in the capital of Macedonia, Skopje
From entrepreneurs to developers, marketing managers, CEOs and policymakers – all of our 5,000 attendees are looking to stay on top of the latest trends
Congress will take place at the main building of Faculty of Medicine, which is located inside the University Clinical Complex Mother Theresa, Skopje , Macedonia.
Frequently Asked Question
Everything you need to know, in one place
The 5th Congress of South and East Europe Technology in Radiation Oncology, will take place in Skopje, Macedonia from 7th till 9th of October, 2022
The Congress is intended for RTTs ( Radiation Technologists/Radiation Therapists), Medical Physicists and Radiation Oncologists, as well as other professionals in the field of Oncology and Radiotherapy in South-East Europe and the European Union.
Unless stated explicitly in the event information, the Congress Committee  do not cover transport costs to and from events. It is your responsibility to arrange transport to and from the event. However, the Congress Committee will provide all specific information, if necessary, to those attending.
Up to 31.08.2022 100€
after 01.09.2022 120€
Students 50€
Yes of course. The Congres Agenda and Scientific Programme can be freely downloaded HERE!