7-9 Ekim 2022, Üsküp, Makedonya
5. GÜNEY VE DOĞU AVRUPA TEKNOLOJİSİ RADYASYON ONKOLOJİSİ KONGRESİ
RTT OLMAK - EĞİTİM, SERTİFİKA VE KARİYER
SEETRO, daha geniş Avrupa RTT topluluğu ile işbirliği içinde Güney ve Doğu Avrupa bölgesinde RTTS (Radyasyon Teknologları / Radyasyon Terapistleri) için Bölgesel Kongredir.
Ülkeler arasında bölgesel bir işbirliği olarak bu Kongre girişimi, ESTRO / IAEA Eğitmenleri Eğitin projesinden olumlu bir geri bildirim olarak ortaya çıktı: "Radyasyon Onkolojisinde En İyi Uygulama – RTT Eğitmenlerinin Eğitimi için Bir Kurs". Bu girişime katılan yerel olarak organize edilen bir dizi kurs geliştirdi, bu kurslar zamanla bu ülkeler arasındaki işbirliği sayesinde büyüdü ve sonunda işbirlikçi bir Bölgesel profesyonel toplantı konseptiyle sonuçlandı.
RTTS'nin ilk Bölgesel Kongresi (Radyasyon Teknologları / Radyoterapistler) 2013 yılında Belgrad'da (Sırbistan) yapıldı ve büyük bir başarıydı. İki yıl sonra bunu Zagreb'de (Hırvatistan) düzenlenen SEETRO 2015 izledi ve katılımcı sayısı sekiz ülkeye çıktı. Sofya (Bulgaristan), 13 katılımcı ülkeye ulaşan ve önemli sayıda bilimsel ve profesyonel konuyu kapsayan SEETRO 2017'ye ev sahipliği yaptı. Ljubljana'da (Slovenya) yukarı yönlü geleneği sürdüren SEETRO 2019 düzenlendi. Bir sonraki Kongrede ve daha birçok kongrede, şimdiye kadar büyük bir deneyim olduğu kanıtlanmış olan coşku, işbirliği ve mesleki gelişimi sürdüreceğimize inanıyoruz.
2022'DE Makedonya Üsküp'te BİZE KATILIN.


Our 5,000 attendees are looking to stay on top of the latest trends, meet their next client or partner, and connect with other people interested in the future of technology.
Friday 7.10.2022​
Saturday 8.10.2022
Sunday 9.10.2022
Friday 7.10.2022​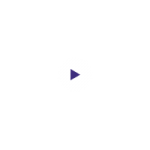 Blagica Angelovska,
RTT, University clinic for radiotherapy and oncology, Skopje, Macedonia.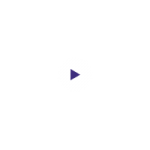 Vedrit Ibushoski,
RTT, University Clinic of Radiotherapy and Oncology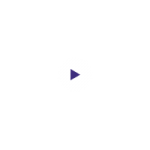 Violeta Klisarova,
RTT, Associate Professor at the Ss. Cyril and Methodius University in Skopje, Faculty of Medicine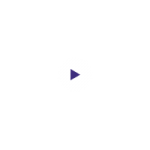 Valerija Žager Marciuš,
University of Ljubljana, Faculty of Health Sciences, Department of Medical Imaging and Radiotherapy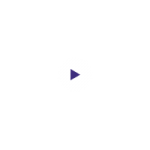 Jovan Stevanovic,
Institute for Oncology and Radiology of Serbia, Belgrade, Serbia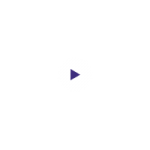 Aleksandar Kostovski,
School of Medicine – University of Banja Luka, Bosnia and Herzegovina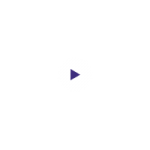 Frane Mihanović,
University of Split, University department of health studies, Split, Croatia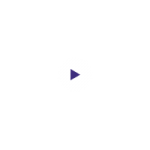 Gorast Gjorgjievski,
University clinic for radiotherapy and oncology, Skopje, Macedonia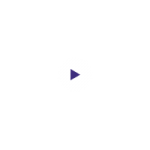 Eleonora Stojkovska,
Brachytherapy application specialist, Skopje, Macedonia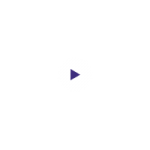 Mary Coffey,
Adjunct Associate Professor, Discipline of Radiation Therapy, School of Medicine, Trinity Centre for Health Sciences, St. James' Hospital, Dublin, Ireland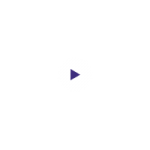 Philipp Scherer,
Private Medical University Salzburg in the County Hospital Salzburg, Austria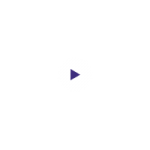 Fuad Julardžija,
Professor at Faculty of health studies at The University in Sarajevo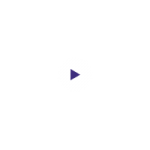 Velimir Karadža,
University of Applied Health Sciences Zagreb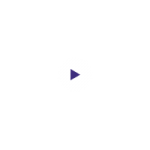 Damir Ciprić,
Zdravstveno Veleučilište Zagreb, Croatia
Saturday 8.10.2022
Sunday 9.10.2022
Submit your scientific abstract
Visit 10 most unique attractions in the capital of Macedonia, Skopje
Congress will take place at the main building of Faculty of Medicine, which is located inside the University Clinical Complex Mother Theresa, Skopje , Macedonia.
From entrepreneurs to developers, marketing managers, CEOs and policymakers – all of our 5,000 attendees are looking to stay on top of the latest trends
Frequently Asked Question
Everything you need to know, in one place
The 5th Congress of South and East Europe Technology in Radiation Oncology, will take place in Skopje, Macedonia from 7th till 9th of October, 2022
The Congress is intended for RTTs ( Radiation Technologists/Radiation Therapists), Medical Physicists and Radiation Oncologists, as well as other professionals in the field of Oncology and Radiotherapy in South-East Europe and the European Union.
Unless stated explicitly in the event information, the Congress Committee  do not cover transport costs to and from events. It is your responsibility to arrange transport to and from the event. However, the Congress Committee will provide all specific information, if necessary, to those attending.
Up to 31.08.2022 100€
after 01.09.2022 120€
Students 50€
Yes of course. The Congres Agenda and Scientific Programme can be freely downloaded HERE!